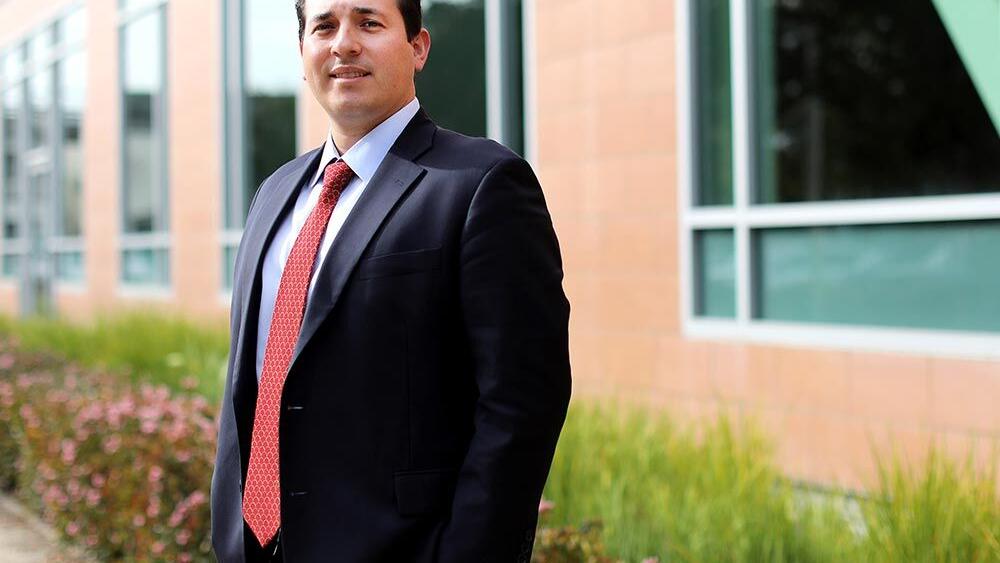 With money to spend, the county returned to economic development. | Local News
With a chest of federal cash and a new executive hired to lead the ship, Monterey County officials are gearing up to make the county's economic development a new priority.
The economy here is based primarily on three well-established pillars: agriculture, tourism and healthcare. The pandemic has revealed to jurisdictions around the world the need for a resilient economic portfolio. In Monterey County, supervisors made room in this year's budget for a new director of economic development – a position that had been vacant for years – and in August they brought in former director Richard Vaughn. of San Bernardino County Economic Development, to lead the effort.
Vaughn says his job will be to attract outside investment and diversify the county's economy, but most of his time will be spent on "domestic retention and expansion, and helping vulnerable county populations gain better access. to the existing economy ".
County supervisors have set aside $ 2 million in American Rescue Plan Act funds for economic development and are forming a renewed economic opportunity committee. The committee, chaired by supervisors John Phillips and Mary Adams, will play an advisory role on the use of the $ 2 million and help shape economic development policies and strategies.
Phillips and Adams initially presented a list of committee nominees to the board for approval on October 26, but the list, incomplete due to a clerical error, was removed and criticized by other supervisors for its lack of diversity. The eight people named on the agenda were white and seven were men. The goal is to bring the nominations back to supervisors for approval by January.
"We want economic development to come back to life, we have hired a new director and have staff to work with the committee," says Wendy Root Askew, chair of the board. "The partial list of appointments did not match the demographics of the county we are trying to serve."