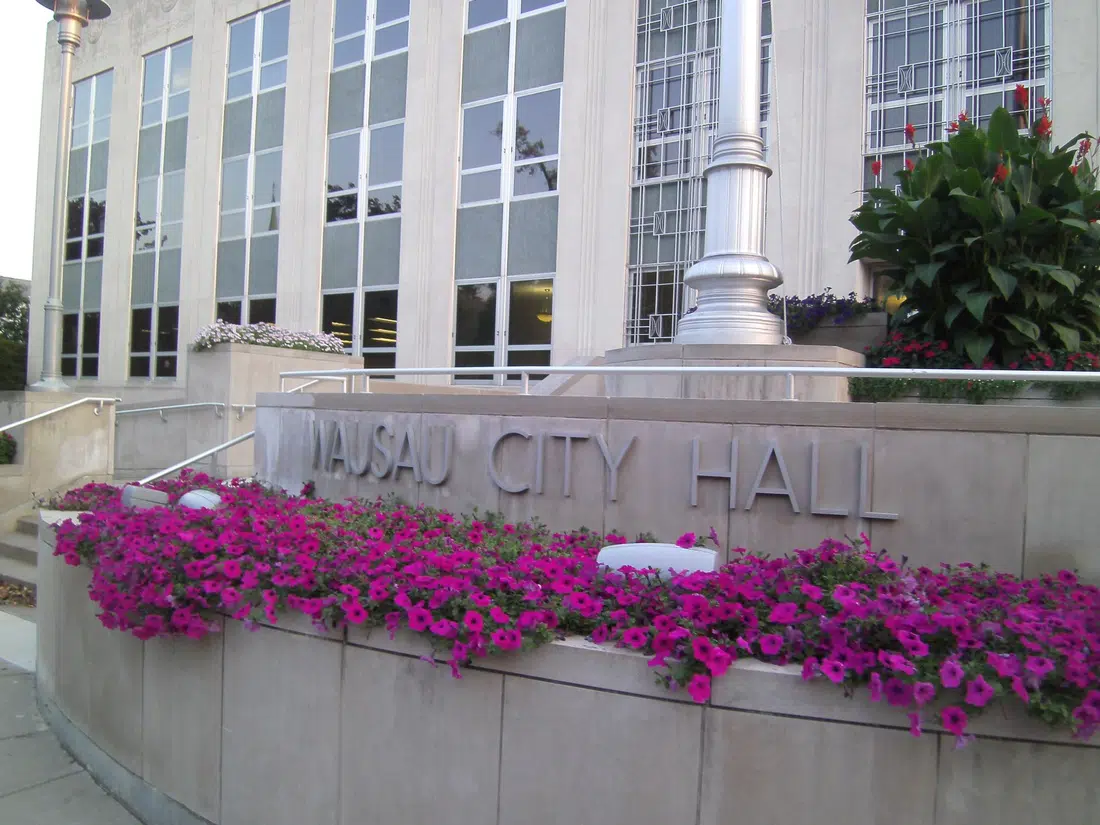 Wausau Economic Development Committee Approves Riverlife's New Request for Proposals | WSAU News/Talk 550AM 99.9FM
WAUSAU, WI (WSAU) – It's officially back to the drawing board for three parcels of land located in the Riverlife development of Wausau.
The Economic Development Committee voted on Tuesday to approve a new request for proposals for Lots 6, 7 and 8, land that was previously under agreement with T. Wall Enterprises but was canceled due to the lack progress this spring.
Economic Development Director Randy Fifrick says he has put a longer deadline on this RFP because the land is expected to be part of a tour of developable land in the area sponsored by CENTERGY. "They're bringing in a number of developers from across the state and I really want to take this opportunity to show off this site," Fifrick said. "I hope it will bring more interest. This is why we have decided on a deadline in July.
Fifrick says he hopes the extended window will be the only part of the project that has a longer wait time. His goal is to move the project forward, whatever it is, as quickly as possible.
"Obviously we may not be able to meet that deadline, but my goal is to get things done so that we don't have these big gaps in the process like we had before," Fifrick said.
The committee also asked Fifrick to include aerial photos of the plots to give developers a better idea of ​​the plots and how they fit into what has already been developed in the area.
T. Wall Enterprises had proposed a mixed-use development with condominiums and office/retail space. This agreement was canceled in March due to a lack of progress towards a viable developer agreement and a lack of insurance certification requirements.
RELATED: RiverLife Condo project killed by the city
Also on Tuesday, the committee named District 8 Alder Sarah Watson as president for the next two years. They also voted to extend the lease of the Riverlife Park concession stand with Briq's until the end of the summer. The deal was due to expire at the end of June, but the committee felt it was best not to end the deal mid-season.