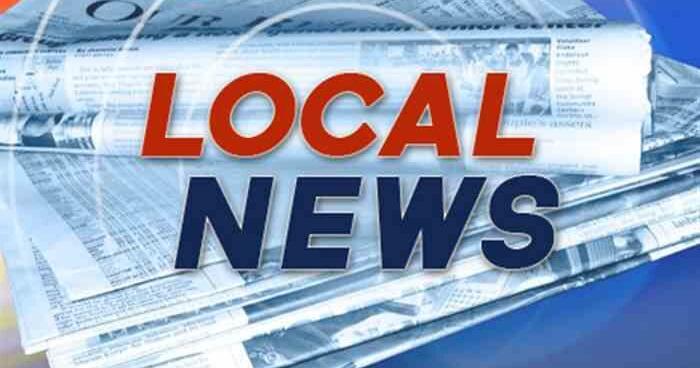 VCEDA Awards Funding for Breaks, Wise County Economic Development | News
LEBANON – Breaks Interstate Park will receive over $1 million in grants and Wise County will receive up to $1.2 million in loans to purchase a business recruitment site from Virginia Coalfield Economic Development Authority.
The VCEDA Board of Directors on Thursday approved funding for Breaks and Wise County as part of an allocation package across the authority's eight member localities.
The Breaks grant package consists of two parts. Up to $601,600 will be used for park infrastructure and improvements, including the Potters Bridge swing bridge project and park accommodation renovations. The grant follows a $433,000 grant for the bridge and associated projects, for which the VCEDA board also extended the disbursement deadline on Thursday.
A second grant of up to $500,000 will help build a swimming pool for the park.
The Wise County Industrial Development Authority secured a $1.2 million loan to cover the purchase of a former equipment services business building in the Lonesome Pine Regional Business and Technology Park near of Wise.
Wise County IDA Acting Executive Director Brian Falin said Friday that IDA is in talks with a potential company to move into the 10,000 square foot building.
The VCEDA board also saw a change in membership on Thursday, with new Cumberland Plateau Planning District Executive Director Scotty Wampler replacing outgoing Cumberland Plateau Director Jim Baldwin and Andy Hrovatic occupying the seat of the Tazewell County Board of Supervisors on the council.
The council also approved a resolution honoring the late Carl Snodgrass, who served as the Wise County IDA Executive Director until his death in February.