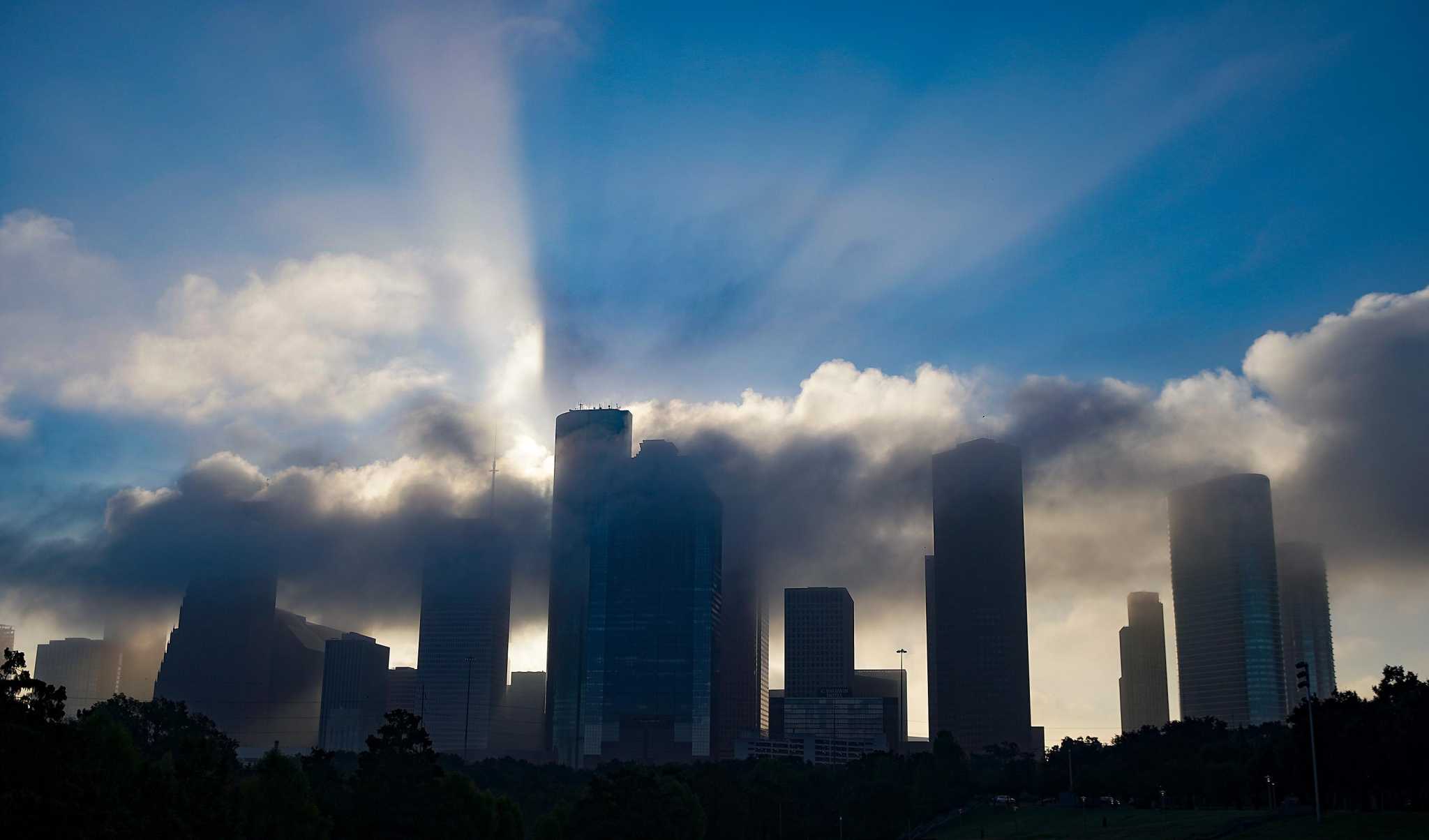 Texas Triangle is key to economic growth, but brings big changes
Texas' largest industries in 1960 were agriculture, oil, and natural gas, and most of the state's 9 million people lived in small towns outside of Houston, San Antonio, Dallas- Fort Worth and Austin.
Politics were simpler then, with conservative Democrats occupying almost all elected positions. Whites constituted the majority and enforced strict segregation and systemic oppression of people of color. Any white man who showed up to a state university on a tuition fee could attend, although few jobs required more than a high school diploma and the right tone of flesh.