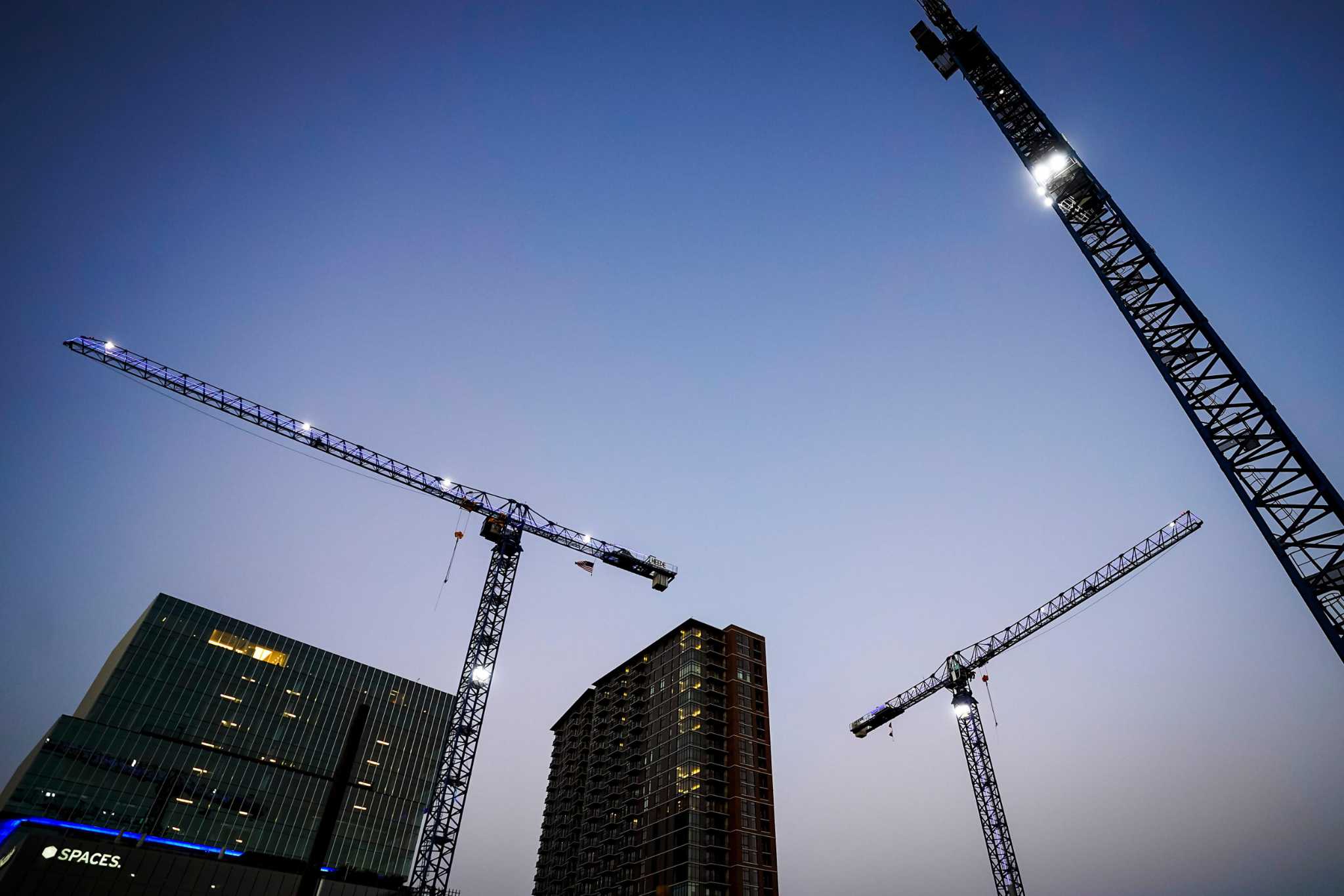 Texas economy continues to grow despite labor shortage and supply chain issues
The economic recovery in Texas is progressing broadly as business and hiring activity increases, despite the lingering challenges of the COVID-19 pandemic, according to the Federal Reserve Bank of Dallas.
The state's economy has grown at a steady pace in recent months, as the manufacturing and service sectors have grown, according to the Dallas Fed's analysis of several indicators. Employment grew at a solid annual rate of 4.3% in June, following growth of 4.4% in May. This rate, meanwhile, should accelerate; Dallas Fed economists forecast job growth of 5.6% for all of 2021.