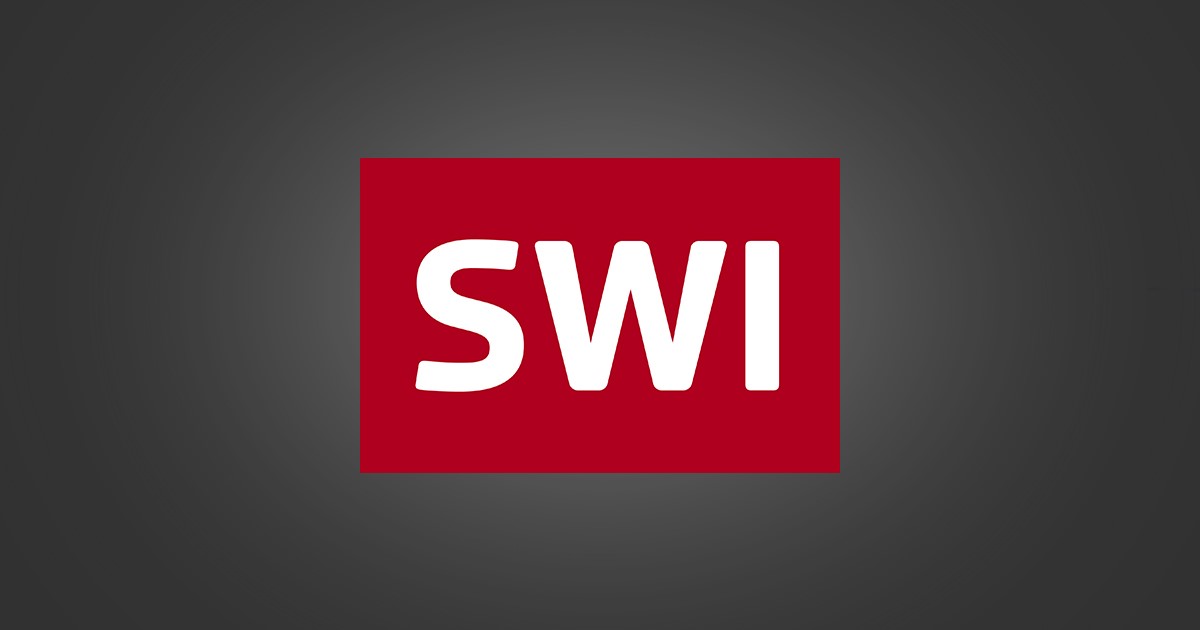 Switzerland sees slower economic growth in 2022 as Omicron risks weigh
This content was published on December 9, 2021 – 8:09 AM
(Bloomberg) – Sign up for the New Economy Daily newsletter, follow us @economics and subscribe to our podcast.
Switzerland has revised downwards its growth prospects for 2022, with a "significant slowdown" in dynamics expected this winter due to the pandemic.
The State Secretariat for Economic Affairs predicts that Switzerland's gross domestic product will increase by 3.2% next year, down from its September forecast of 3.6%. Growth in 2023 is expected to reach 1.7%.
"The uncertainty is currently very high and the risks are tilted to the downside," he said in a statement on Thursday. "There is a renewed risk of a setback in the development of the pandemic, including in connection with the Omicron variant of the coronavirus. "
An increase in Covid-19 infections coupled with a new variant risks hampering Europe's economic recovery. While neighboring Austria is stranded, the Swiss government has so far refrained from shutting down businesses in response to the spiraling workload.
Blockages in the supply chain that prove to be more durable than expected and cause greater pressure on prices as well as debt problems for companies and governments pose additional economic risks, SECO said.
Although inflation in the United States and the euro area has skyrocketed, Switzerland has been largely immune to this increase thanks – in part – to its strong currency.
SECO predicts that the Swiss inflation rate will average 1.1% next year, followed by 0.7% in 2023.
© 2021 Bloomberg LP