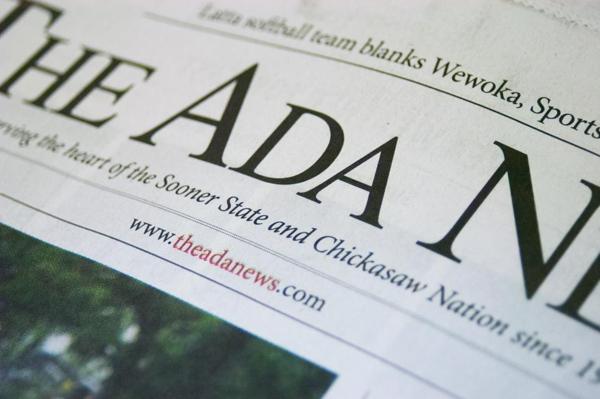 State Economic Development Officials to Regroup After Recent Losses | Columns
"We just landed the largest commercial investment project in Kansas history. That means 4,000 new jobs coming to Kansas, $4 billion injected into the Kansas economy, and more opportunity in our state than ever before. We've put Kansas back on the map and we're just getting started. – Kansas Governor Laura Kelly.
Oklahoma lost another major economic development project last week, despite more than $700 million in incentives. Panasonic has announced that a town near the Kansas City metropolitan area (on the Kansas side) will be the new headquarters for the massive battery factory that is expected to support a growing electric vehicle industry.
This is the second time in just a few months that Oklahoma has been told it has failed a major project. Last December, Tesla announced that it would not be locating its headquarters in Tulsa, but in Austin, Texas instead.
This must be a blow to Oklahoma's development officials who have worked hard to provide good, but fair, incentive packages for these big projects to become the beauty pageant's second runner-up.
I know how much it hurts. I received bad news on economic development. In the early 1990s, I was mayor of Pittsburg, Kansas, which was vying with two other Kansas communities for the location of an assembly plant to build single-engine Cessna airplanes. A group of us, including economic development and city officials, spent weeks crafting an incentive package that we thought would be a good fit, but also fair to ratepayers. We were very sure of our offer and we were convinced that we would win the contract.
But, we didn't have the plant. Instead, the plant located in Independence, Kan., a smaller town about 75 miles west of our community with a population of nearly 10,000. We came up with a good plan, but we didn't "give the farm away", so to speak. I don't remember what Independence was offering other than more incentive money. Nothing but Independence could really compare to us, at least in our opinions.
The Independence plant has had its ups and downs over the years, but it has provided well-paying jobs for the town of about 9,000 people.
The game of economic development is not for chickens. Whenever a community or a state has the opportunity to embark on high-stakes projects like the Panasonic project, they will pull out all the stops to get the project. However, it's still very competitive, and it's not easy to win those big projects.
So now Oklahoma and its lawmakers and civic and business leaders must figure out what they need to do to win again. They need to go back and review every aspect of the proposal and also get candid feedback from the companies themselves on the shortcomings of the proposals.
Much like what happened when United Airlines ditched Oklahoma City in favor of Indianapolis for a maintenance facility, Oklahoma City had to do some serious soul-searching. Thus began the rebirth of the OKC.
We all know that there is tremendous development and growth in the workforce and workforce needs across the state. As the Lieutenant Governor told Enid on Monday, it is essential to have the population and trained manpower or training available.
The work done on the Panasonic project will not be lost. This proposal could be repurposed in some form for another battery factory or other opportunity.
Oklahoma City had to respond to serious criticism that the city simply did not have the cultural, social and educational amenities to land the United Airlines project in the 90s. Whatever lesson our state officials learn from the loss of these projects, they must be willing to address and make the necessary changes to be prepared and more competitive.