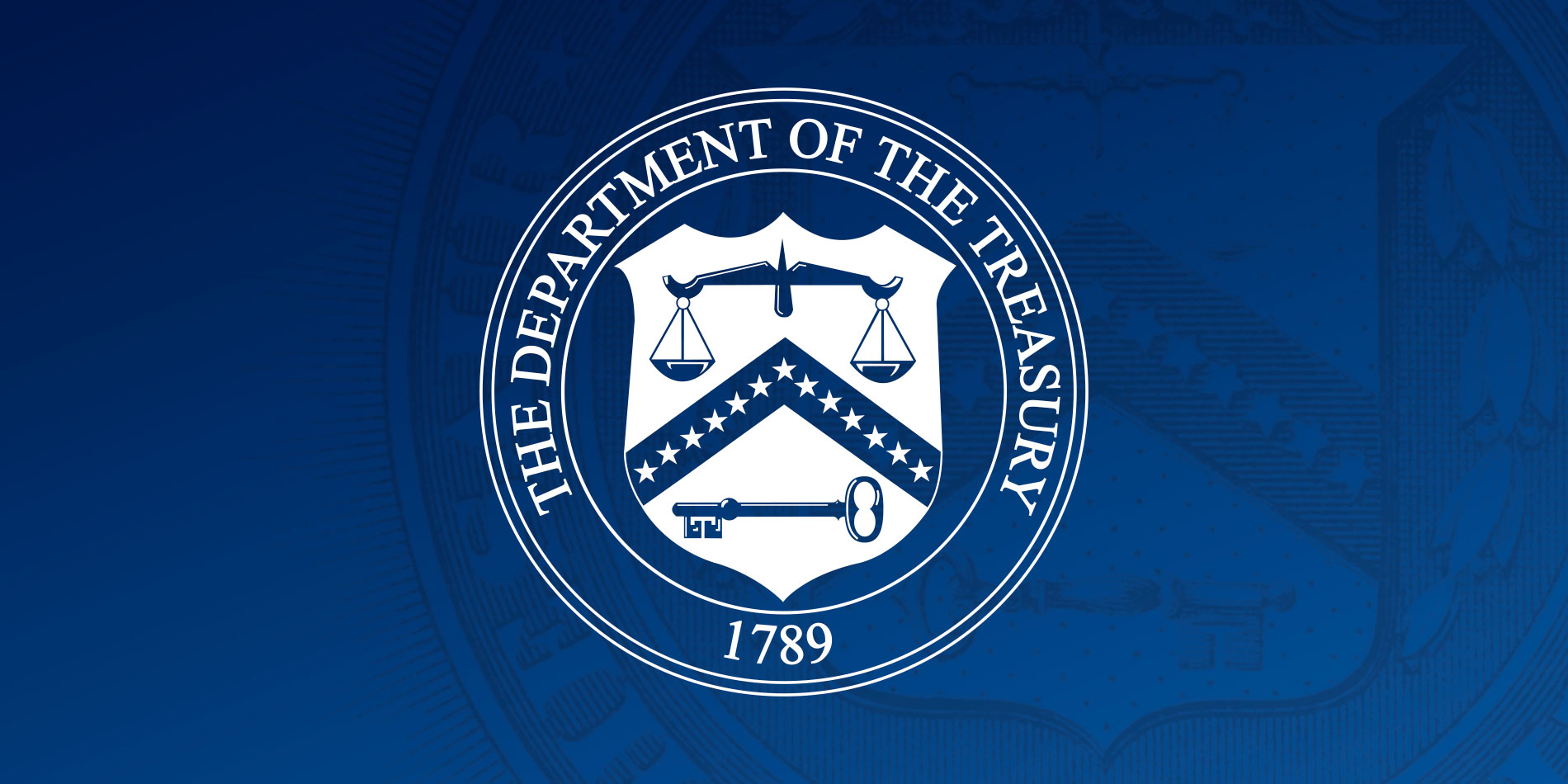 READOUT: Undersecretary Brian Nelson's visit to Brazil
WASHINGTON — Undersecretary of the Treasury for Terrorism and Financial Intelligence (TFI), Brian E. Nelson, traveled to Brasilia and São Paulo, Brazil, August 15-18, 2022, to discuss priorities in illicit finance, including drug trafficking, terrorist financing and environmental crimes, as well as regional economic issues and the global effects of a renewed Russian invasion of Ukraine. This was the first visit of a TFI undersecretary to Brazil.
In Brasilia, Undersecretary Nelson met with Central Bank Governor Roberto Campos Neto; Executive Secretary of Justice and Public Security Antonio Ramirez Lorenzo; Ambassador Michel Arslanian, Secretary for the Americas at the Ministry of External Relations; President Ricardo Liao of Brazil's Financial Intelligence Unit, COAF; and Federal Police Organized Crime Director Caio Pellim and Intelligence and Counterterrorism Director Alessandro Moretti. He underscored the importance of bilateral engagement to fight corruption, particularly in the logging and mining sectors, as well as to disrupt the financial infrastructure of the U.S. designated criminal organization, the Primero Capital Command (PCC). He also spoke about efforts to mitigate the fallout from Russia's war on Ukraine, including technical work to cap Russian oil prices to lower global energy prices and limit revenues. of Putin.
In São Paulo, Undersecretary Nelson hosted a roundtable with civil society to learn more about their work to combat crimes against nature and its connection to organized crime and public corruption. He also met with the state attorney general's office to discuss Treasury sanctions against the CCP, as well as other ways to stem the organization's illicit financial flows. Finally, Undersecretary Nelson met with the Brazilian Banking Federation (FEBRABAN) to discuss sanctions compliance.