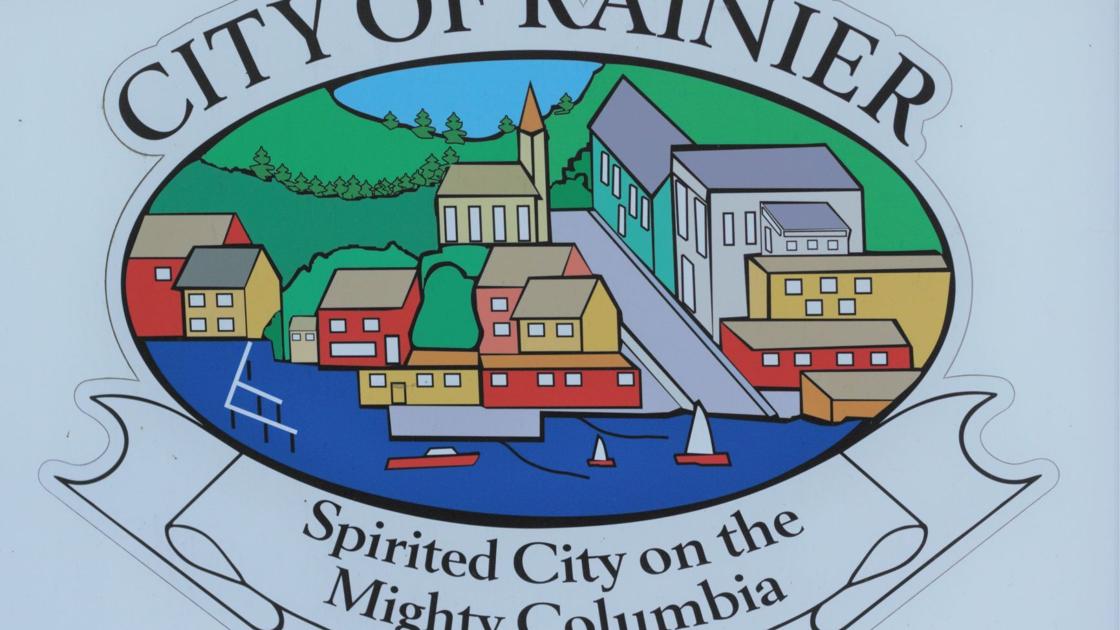 Rainier Economic Development Council gets back on track | Local company
REDCO was created to attract businesses to Rainier. In 1999, she agreed to purchase land at the Port of St. Helens for the US gypsum manufacturer to move to Rainier.
The committee borrowed $ 3.4 million from USG and purchased the property. REDCO was supposed to repay the loan in two separate installments of $ 300,000 per year over an 11-year period starting in December 2006, but was unable to make the payment due to a cap it had placed on its payments. annual income the previous year.
Since REDCO was authorized to collect $ 300,000 per year – half of the required loan repayment – REDCO sued USG and the urban renewal consultants in April 2009 for misleading the agency with the original plan. US Gypsum has been the subject of a counter-action.
A settlement reached in April 2012 requires the city and REDCO to pay US Gypsum approximately $ 4.8 million by December 31, 2029, or approximately $ 275,000 per year. By the end of 2021, the city will have about $ 1.85 million in principal to repay, according to a city settlement schedule.
In August, REDCO asked Jorgensen to investigate the original settlement agreement to see if the city's previous payments were subtracted from the final settlement sum; to verify which special tax districts were still contributing to the city to help pay the settlement; send the required annual reports to tax districts; and to draft a resolution formally terminating the intergovernmental agreement between REDCO and the city.