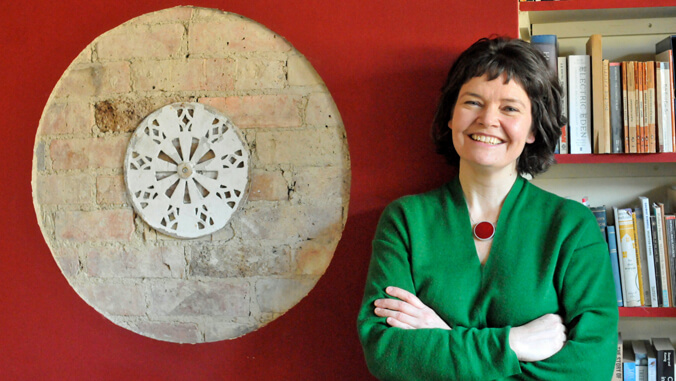 New economic measures needed to deal with planetary limits
The COVID-19 pandemic ushered in an economic crisis that reverberated around the world, leaving many people eager to rethink the economy for the 21st century.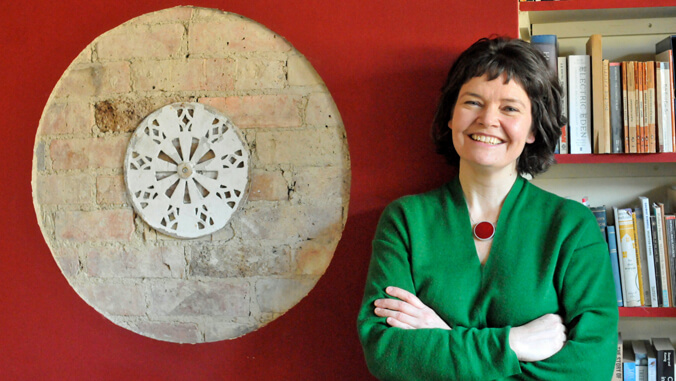 To present a new approach that is rapidly gaining momentum, the University of Hawaii Better Tomorrow Speaker Series, in partnership with the Hawaii Book and Music Festival and ʻĀina Aloha Economic Futures, will present a live online conversation with Oxford economist Kate Raworth, a best-selling author arguing for a new set of measures to replace the traditional focus on growth.
Raworth argues in his book Donut Economics: Seven Ways to Think Like a 21st Century Economist that the new economy must be better aligned with human needs and planetary limits. It's a concept that has earned him over 4 million views on TED Talks and even caught the Pope's attention.
The live online event, "Donut Economics: How circular economies can make Hawaii fairer and more sustainable ", will take place on Thursday, October 7 at 8:30 am. The live event is open to the public. (Register here)
EUH Professor Manoa Kamanamaikalani projector, the Dana Naone Hall Chair in Hawaiian Studies, Literature and the Environment will serve as moderator. In response to the COVID-19 economic crisis, Beamer co-founded the ʻĀina The Aloha Economic Futures initiative to help develop a new vision for the state's economic future, grounded in Indigenous Hawaiian values.
"We are at a critical time when reshaping our economy to be more fair and equitable for our people and our ʻāina has never been more important," said Beamer, who holds joint appointments at HawaiÊ»inuiākea School of Hawaiian Knowledge and the William S. Richardson School of Law. "Kate's work helps inform these conversations around the world as we at home seek to build on our ancestral foundation of aloha. 'āina. "
Hawaii State representative Amy Perousso, a EUH alumnus, emphasizes the importance of the overhaul that of Hawaii economic model. "Neoliberal economics has clearly failed us," Perusso said. "We need a new approach based on ecological and community principles. Raworth's work is essential in this regard, and it resonates with the 'āina the aloha and circular economy work underway in Hawaii. Rethinking our assumptions and rewriting our narratives about economics will help facilitate a similar paradigm shift in our thinking about politics. "
Learn more about Raworth
Raworth is a Senior Fellow at the Environmental Change Institute, Oxford. She has worked for the United Nations Development Program and currently serves on the World Health Organization's Council on the Economics of Health for All.
The Better Tomorrow Lecture Series is a joint venture of the Hawaii Community Foundation, Kamehameha Schools and EUH Manoa. Sponsors for the event include the EUH Manoa College of Social Sciences and William S. Richardson School of Law.
For more information, check out the Better Tomorrow Speaker Series website or email [email protected]