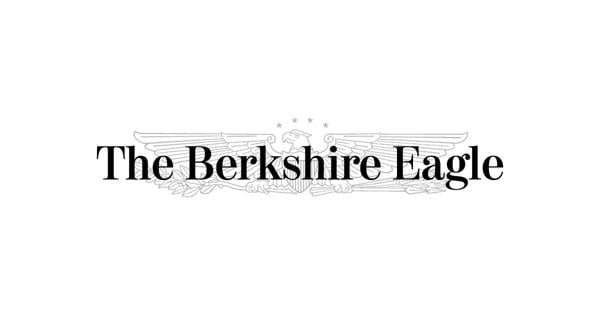 Letter: Municipal airports like Pittsfield can be vital hubs for economic development | Letters to the Editor
To the Editor: This summer, I had the good fortune to spend some time working at the Pittsfield Municipal Airport. ("Ever wonder what happens at Pittsfield Airport or who flies to the Berkshires? Here's a behind-the-scenes look," Eagle, September 10.)
I have experience in a municipal city expansion venture called Smart Cities, where mayors govern all real estate investments to achieve the highest possible AAA bond rating. These local governments depend on the proper functioning of municipal airports. The economic trend in Canada and Europe is to expand municipal airports as hubs for people to enjoy access to and from other major cities around the world.
Hangar entertainment centers featuring incredible experiences that get people out of cities and boost the economy are the result of their incredible success. Restaurants, ski resorts, fame and fortune are the main drivers of an incredible experience that can revitalize travel and kick-start economies into high gear. Ease of intercity travel via Pittsfield Municipal Airport works better than commercial flights. It is a high-powered travel corridor using technology that provides new levels of security and ease of access to Europe and key transfer points to network cities that are thriving on a prosperous fast economy.
Flying from municipal airports reduces fear of flying and provides more opportunities at lower cost as the economy recovers and grows rapidly. With access to sleek clearinghouses around the world, we now enjoy week-long business meetings beyond any imagined Zoom conference. All of this captivates our upward expansion of spaceflight. Fast-paced activities and long-lasting conferences in sheds full of leisure will bring travelers to our own municipal area and the world for as long as one can imagine.
Municipal airports bring the sounds of life with the rush of every wing. It takes a moment to realize that the municipal engine roars even when it's resting in the shed.
Mark Earl Dallmeyer, Pittsfield