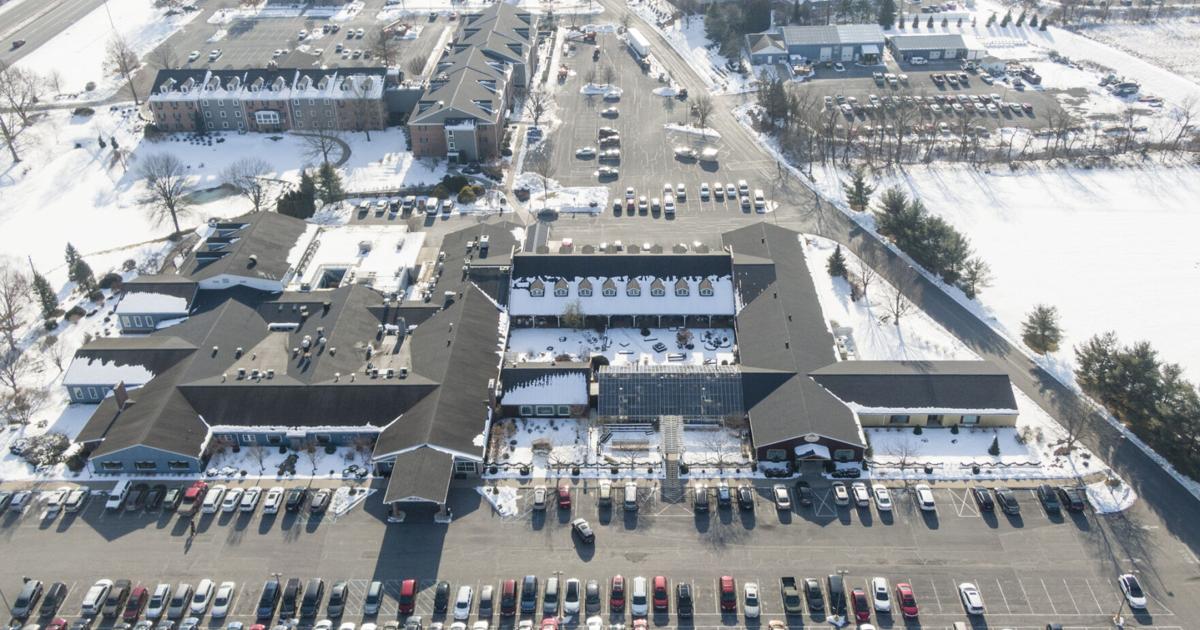 Expert: Area connections and livability matter to developers | News
Dollars, cents and available properties and buildings are not the only factors when it comes to economic development.
Building relationships and focusing on a better quality of life locally is key, according to Lauren Bryson, executive director of Focus Central Pennsylvania.
Community development — things like walkability, culture and recreation — will encourage economic development, she said.
The methods that stimulate economic development are constantly evolving.
"Our economy has seen major disruptions and it will continue," she said.
Networking and regional collaboration as well as public/private partnerships are compatible with economic growth.
"Public and private partners are working together to support smart growth in smart ways," Bryson said. "Without a doubt, efforts will continue to grow for small business and community growth."
Bryson predicted that more resources would eventually be invested in community development to help spur business growth.
"I see it going up for sure," she said. "We're going to see a lot more mergers, acquisitions and partnerships. Until costs come down for companies, they will have to partner up.
Bryson touted Lewisburg's successes in driving local economic growth through community development.
"Lewisburg is doing amazing things," she said. "You must recognize their leadership and the passion of the community members who have brought Lewisburg to where it is today."
Borough Mayor Kendy Alvarez said "things are constantly happening in downtown Lewisburg. It's a very exciting time and a very exciting place.
Noting the development projects underway in Lewisburg, Alvarez said business growth in the borough reflects how people want to "live, work and play in Lewisburg, as well as throughout the Susquehanna River Valley."
Alvarez referred to a resurgence of small businesses in the valley.
"Whether it's people taking risks and starting something new from scratch, or partnerships between business owners and former employees, there is an inherent willingness to work together and a determination to see the others succeed," she said.
Bryson and Alvarez arrived at a common theme about the factors that drove economic development.
"It's our people," Alvarez said. "Our community's commitment to making sure we succeed."
"What matters is the people," Bryson said. "Finding people who are passionate and willing to commit time, energy and commitment to the community."
Bryson said she believes there are opportunities to build more local investment, said the foundation is people and livability factors will continue to draw businesses and people to the area, with improving variable housing and other programs.
"Growth is definitely going to continue," Bryson said, noting that Pennsylvania overall is seeing "moderate and steady growth," and said the exponential growth in technology is something to watch.
Bryson said she is optimistic about economic development opportunities in the region. "I don't see growth slowing down in the next ten years, especially with infrastructure projects," she said.