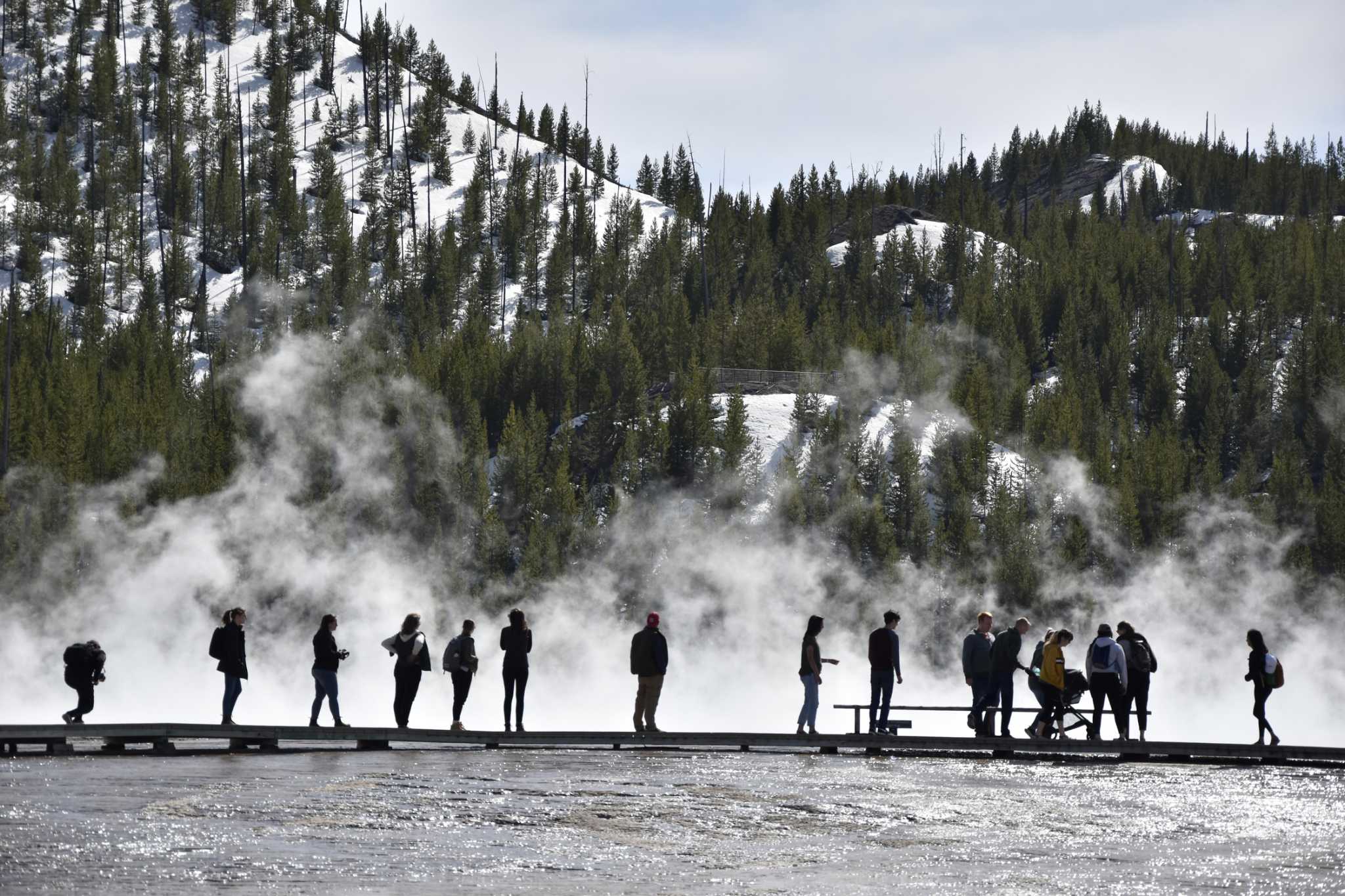 Conservatives deserve the chance to show they are sincere in the fight against climate change
Conservatives are finally taking climate change seriously, but the public needs to watch closely whether they are serious about mitigating global warming or whitewashing their reputation while blocking real efforts to reduce emissions.
Scientists and activists are good at identifying problems, but not always at finding solutions that ordinary people will adopt. Politicians are supposed to solve public problems, but too many people these days are more interested in partisan purity.