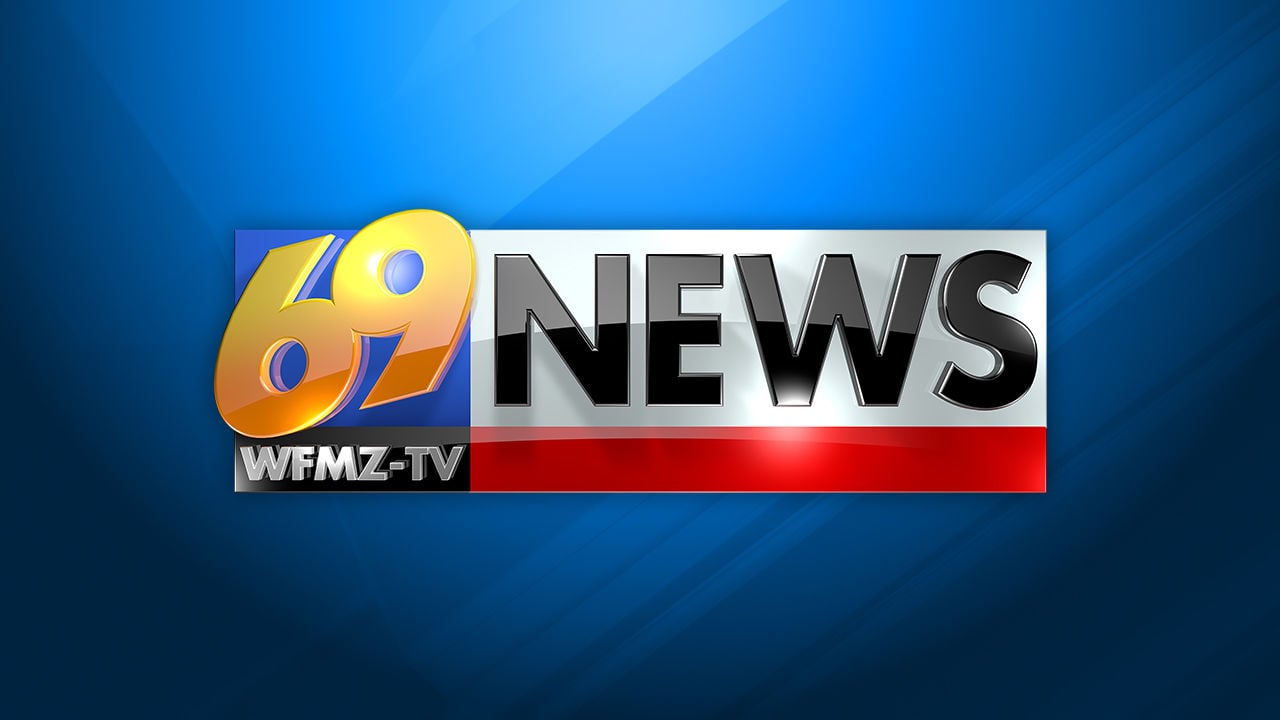 Coalition for Economic Development hires Executive Director | New
TEMECULA, California., November 4, 2021 / PRNewswire-PRWeb / – The Coalition for Economic Development has hired Idaho economic leader Connie stopher as the new executive director after extensive national research. Stopher had been the executive director of Southern Idaho Economic Development, based in Twin falls, before taking first place with the Coalition.
Stopher will have the opportunity to indicate where to take the Coalition, which served as a marketing organization in Southwest Riverside County for over two decades. Comprised of member cities, tribes and local businesses, the mission of the Economic Coalition is to leverage the region's competitive advantage, attract businesses and support a high quality of life.
"I am incredibly honored to have been chosen for this position and to have the opportunity to further the mission of the Coalition for Economic Development. Between the strengths and resources of the region, there is immense potential to be discovered and I look forward to getting started, "said Stopher.
Stopher brings with her extensive experience in economic development to Southwest Riverside County. As Executive Director of Southern Idaho Economic Development, SIED, she developed and launched a new talent recruitment campaign, achieved an organizational merger that added new staff and regional services, expanded the regional footprint of her organization, increased membership, launched a digital marketing campaign to reach target industries – including an award-winning virtual corporate recruiting tour.
Prior to joining SIED, she was Executive Director of the South Coast Development Council (SCDC), a regional non-profit economic development organization for communities along Oregon South side.
Stopher holds a bachelor's degree in political science and a master's degree in Idaho State University in public administration with a focus on state and local governments, and nonprofit organizations of Idaho State University.
Media contact
Public Relations Department, Coalition for the Economic Development of Riverside Southwest California, +1 (951) 694-9800, [email protected]
SOURCE Economic Development Coalition of Riverside Southwest California