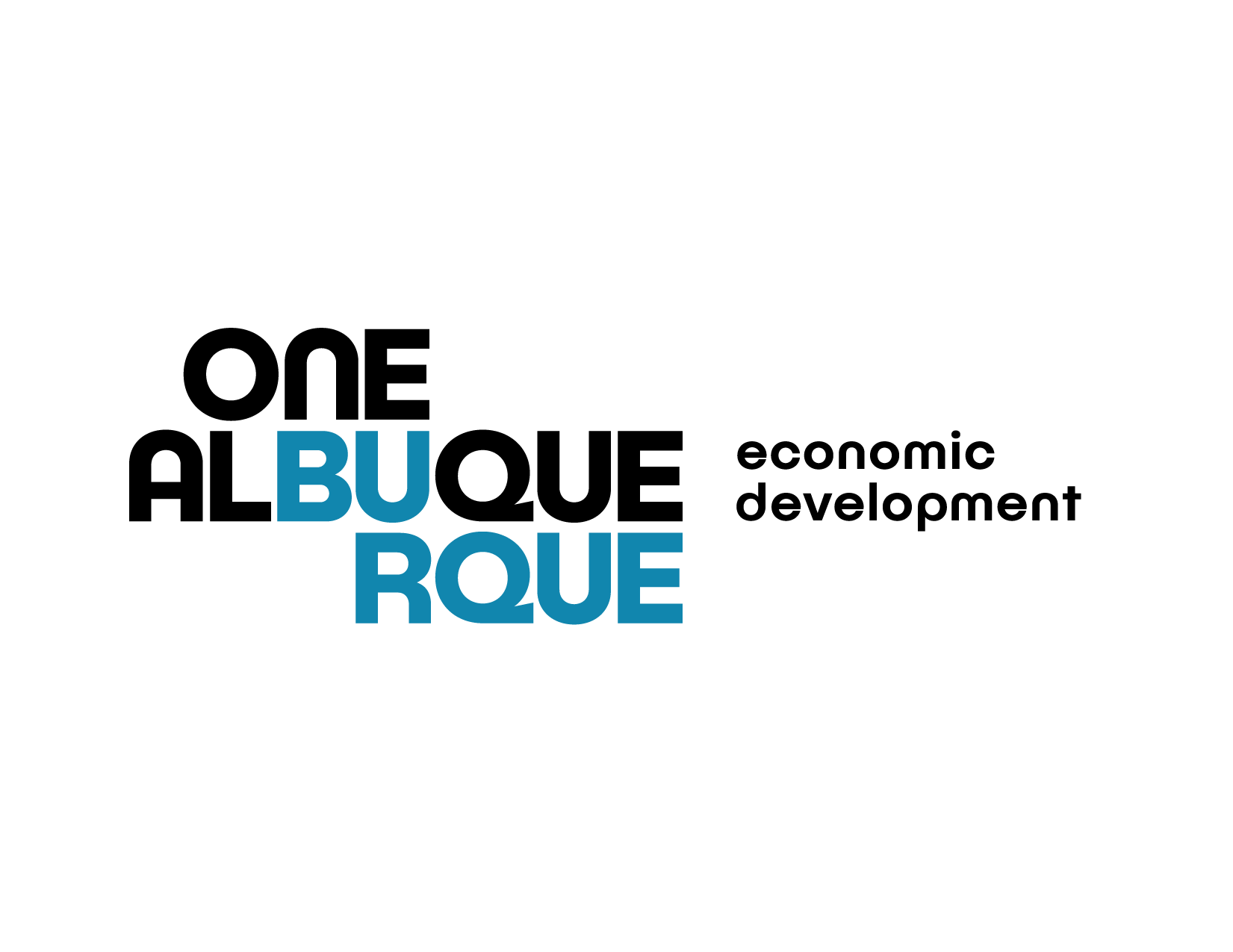 City Expands "Job Training in Albuquerque" – City of Albuquerque
October 1, 2021
City of Albuquerque's Job Training Albuquerque (JTA), a workforce development program developed by the administration of Mayor Tim Keller, expands its course rosters for the second time this year, now offering training in high demand through the New Mexico Child Care and Education Association. (NMCCEA) and Pivotal New Mexico, a non-profit organization that helps organizations find funding to accomplish charitable and social missions.
Launched in January 2020 and maintained during the pandemic, JTA offers free professional skills courses with funding provided by the Department of Economic Development (EDD) of Albuquerque City and is a partnership with the Central New Mexico Community College ( CNM). Since its inception, JTA has helped 85 organizations and 189 employees develop high-demand workforce skills including coding, accounting, project management, commercial driver's license training, and more.
"Education and skills training are essential to create better career outcomes for families in Albuquerque, and JTA is responding to this need by helping workers learn new skills and businesses create new jobs," said declared Mayor Tim Keller. "These new partnerships, along with the services and resources we offer, are part of our strategy to move towards a robust recovery and build an economy that works for everyone. "
One of the main goals of this plan, Increment of One, is to create one, two and three jobs at a time by supporting business expansion and workforce development at the local level. By participating in JTA, employers agree to add a job to their business within two years, thereby stimulating the growth of small businesses through job creation and creating a larger pool of talented workforce. for existing and potential businesses. To date, JTA has helped employers create 78 jobs in Albuquerque.
Andrew Faber is the Director of Marketing and Communications at Alta Mira Specialized Family Services, Inc., and has completed the Get the Grant training offered by Pivotal NM through JTA.
"Pivotal NM's Get the Grant workshop was extremely informative and helpful in navigating the entire grant application process," Faber said. "Each session was filled with information on best practices and how to access available funding. It was also great to have input from the local donor forum at the end of the workshop! "
Pivotal New Mexico is a 501 (c) (3) nonprofit that helps organizations raise funds for charitable and social missions. Through Pivotal NM's programs, organizations access new sources of funding, solicit and manage grants, and train, advise and support organizations in seeking funding. They offer the following training via JTA:
Get the Grant: A 3-Day Grant Workshop to Help Nonprofit Professionals
Talent Academy: a 4-month scholarship with weekly workshops to help participants develop grant proposals for their organization
"It is so essential that we build the capacity of organizations to seek and obtain grants," said Robert Blanquera Nelson, Pivotal NM Program Director. "Especially with the federal stimulus funds available now, to address our most critical issues and needs for New Mexico families."
The primary mission of the NMCCEA is to engage the children of New Mexico by strengthening licensed early childhood care and education programs through advocacy and professional development. NMCCEA training courses include the 45-hour Early Years course, which is required for people working in a child care setting, and the NMCCEA National Administrator Diploma for leaders in the child care profession. child care. Both courses are offered in Spanish.
Additionally, the NMCCEA advocates for licensed child care providers under New Mexico state law and hosts several events throughout the year to foster professional development. Their advocacy efforts focus on educating and representing citizens. and through their training programs, ensure the educational success of New Mexico children.
"The NMCCEA is committed to providing continuing education to child care providers in New Mexico, and we are honored and excited to offer this opportunity for Albuquerque in partnership with the City of Albuquerque and JTA," said Chrissy Jeter, Executive Director of NMCCEA. "Opening the doors to skills training helps advance our industry and the future of our economy, the children of New Mexico. "
"Educational and career opportunities for the Albuquerque workforce are critical to our city's recovery," said Damian R. Lara, Acting Director of EDD. "By providing solid resources for Albuquerque businesses and their employees, we are investing in an economy that works for everyone.
JTA is a partnership between the City of Albuquerque and the Central New Mexico Community College. Funding for the program is provided by the City of Albuquerque Economic Development Department and the program is administered by CNM Ingenuity, a workforce training arm of the college.
JTA is currently accepting applications for a variety of training. A full list of courses, how to apply, and more can be found at https://jobtrainingabq.org/.