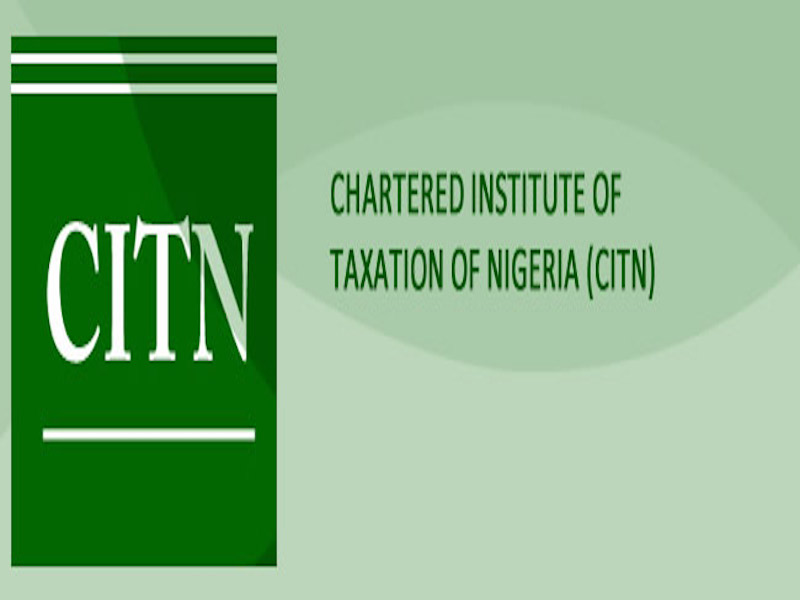 CITN hopeful on economic growth amid rising inflation
The Chartered Institute of Taxation of Nigeria (CITN) has expressed optimism that the growth of the Nigerian economy is improving despite the growing inflationary challenge.
In March 2022, inflation rose to 18.17% from 17.33% recorded in February 2022. This is 0.82% higher than the February figure, according to the Consumer Price Index report published by the National Bureau of Statistics.
Despite this trend, CITN Chairperson Adesina Adedayo maintained that the Nigerian economy was on a growth path across all indices, with good policies in place and well implemented.
Adedayo, who was speaking at the institute's annual general meeting, noted that the circumstances surrounding the economy had a major influence on the growth and development trajectory of the institute.
He said that despite the economic challenges, the institute was determined to become one of the leading professional institutions in Africa and beyond, hence its appreciable progress during the year under review.
He listed some of the institute's accomplishments over the year in meeting and forging strategic partnerships with key stakeholders and relevant government agencies, including the Federal Inland Revenue Service, state tax authorities , Action Aid and regional and international professional bodies, among others.
He said, "The views and opinions of the institute on tax matters have remained widely respected and sought after by government and other stakeholders in the Nigerian tax system."
Earlier, the institute's treasurer, Simon Kato, said the institute recorded an operating surplus of N145 million, an increase of 28.82% from the N113 million recorded in 2020. .
He said the institute's total assets had grown from N1.56 billion to N1.824 billion between 2020 and 2021.
Kato congratulated members and other stakeholders for their commitment and the role they have played in the growth of the institute.