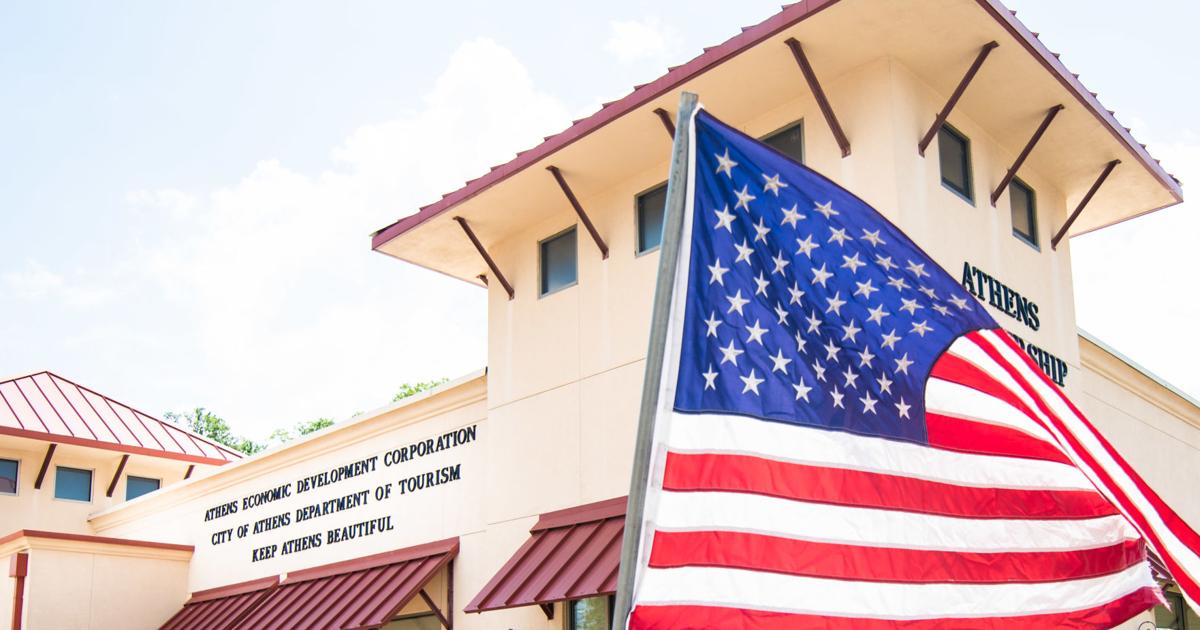 Athens organizes tax elections for economic development | News
The Athens City Council on Monday, by a 3-2 vote, called an election on whether to redistribute part of the sales tax that funds the Athens Economic Development Corporation.
As part of the municipal election on May 7, the population will decide whether the half-cent sales tax collected for the AEDC will be reduced by 50%.
Mayor Toni Clay and Councilman Aaron Smith voted against the article. Both said putting the eighth cent into the general fund for economic projects could be beneficial, but were not in favor of giving property tax relief at the expense of AEDC funding.
"This council has cut property taxes for the last three years and the way things are going, we may be able to do it again, but I'd like to do it in the regular budget," Clay said. .
Smith said he didn't like combining the two cups in one election.
"The property tax relief part, I think, will only be short-term," Smith said. "It will be short-term as real estate valuations will continue to rise."
The May proposal will consist of:
• reduce AEDC's sales tax revenue from one-half cent to one-quarter cent;
• contribute one-eighth of a cent to the general property tax relief fund and
• contribute one-eighth of a cent of general fund revenues for economic development projects such as housing and infrastructure.
Councilman Robert Gross said voters should be given the option to lower their property taxes, saying AEDC currently has about $6 million in unrestricted assets and other resources that could be liquidated.
"I just think they should know the facts," Gross said.
Several people spoke during the public comments, including AEDC board members and two business leaders asking the board to reconsider the change.
Chip Perryman said the current tax is needed to build up cash for projects without borrowing money.
"I urge you to follow the role of a few entities I can think of that have done a good job of not issuing debt," he said.
Tom McFarland, CEO of Biomerics, said the company's involvement with AEDC was a success.
"AEDC has certainly been a big part of what we've been trying to do since day one," he said.
He said the company's payroll has grown from $1 a month to $1.6 million since 2018.
"That's another $7 million a year that goes into the Athens economy," McFarland said.