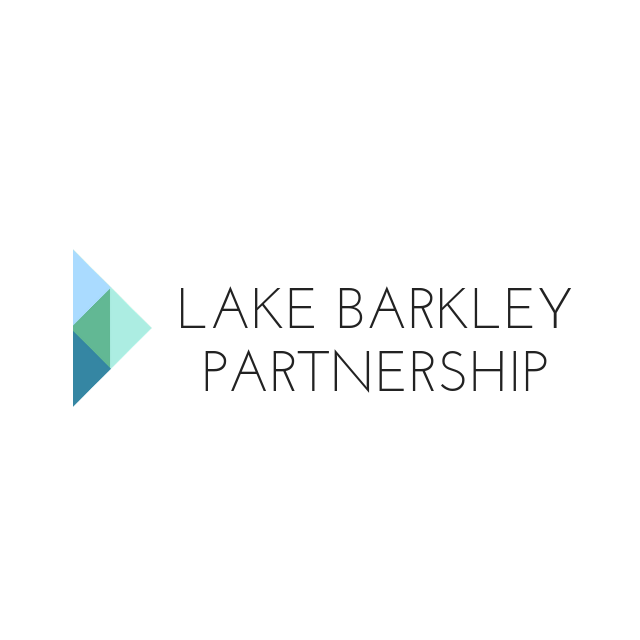 Announcement of the development of the new Eddyville industrial park | WPKY 103.3 FM
The Lake Barkley Partnership for Economic Development on Tuesday announced a new 80-acre development planned for the Eddyville Industrial Park that officials say will enhance its potential and the community's growth opportunities. Executive Director Amanda Davenport said the development includes construction of a new park entrance off US-62, removal of Industrial Park Road that bisects the site, grading and construction of a rainwater retention basin. She says the project will be funded in part by a $172,560 Opportunity Kentucky grant from the Louisville Gas and Electric Company and the Kentucky Utilities Company.
Davenport says the Opportunity Kentucky grant is another big accomplishment in developing this park as Kentucky's premier transit site. She says the site has rail service through Paducah and Louisville Railroad, interstate access to Interstates 69 and 24, and waterway access to the Eddyville River Port.
Davenport says the Eddyville Riverport and Industrial Development Authority ("ERIDA") and the Lake Barkley Partnership have focused on improving the Eddyville Industrial Park since 2019 when developing a master plan for the river port. and the industrial park. As of 2020, some of the improvements to the Eddyville Industrial Park include: improvements to the City of Eddyville Onsite Sewer Life Station; a new turn lane constructed by the State Transportation Cabinet from US-62 to the Industrial Park; development of additional sites through the Kentucky Produce Development Initiative; and engineering work on future park expansions.
Eddyville Riverport and Industrial Development Authority Chairman Billy Ray Coursey said in a statement that the investment in the rail-served site is the result of a lot of planning and serious thought about the view of the park. He also thanked their team with the Eddyville Riverport and Industrial Development Authority Board, Will McDowell with LG&E and the KU Economic Development team, and Amanda Davenport with the Lake Barkley Partnership, they are able to help realize their vision. to have a top notch site in our community.
Davenport says LG&E and KU's large-scale investment shows the strength of community partners working together to manifest a site that can attract transformative projects for our community and workforce.
The Lake Barkley Partnership is a regional economic development organization serving business and industry in Caldwell, Crittenden, Livingston and Lyon counties. For more information on the organization and available sites, contact Amanda Davenport at [email protected]