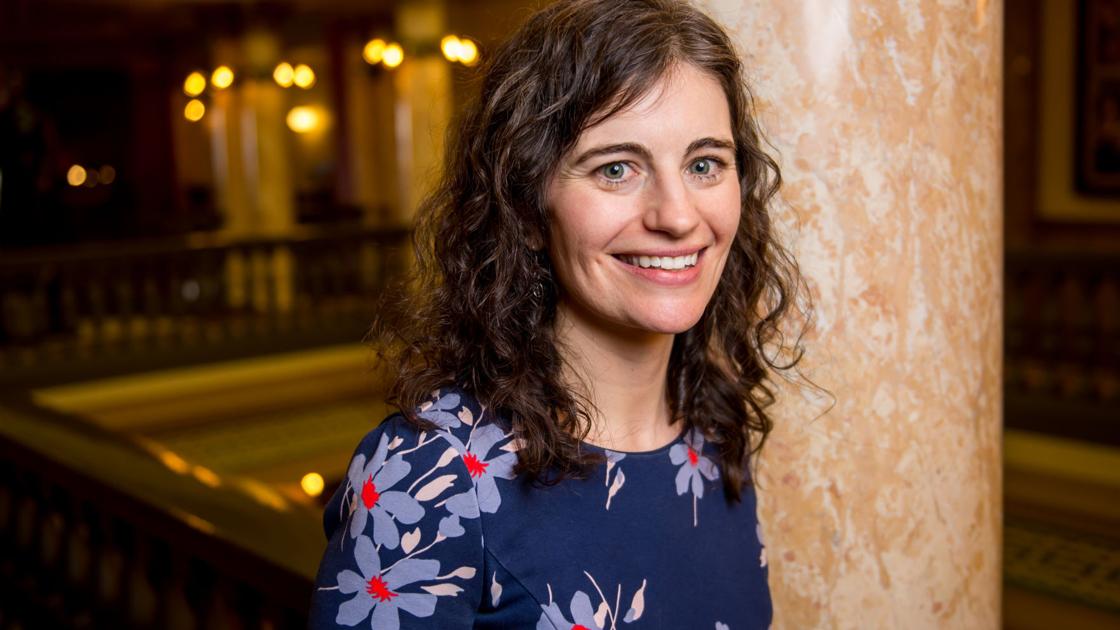 A fair economic recovery is possible and affordable; it's time for billionaires and businesses to get involved | Chroniclers
Worse yet, the richest 1% of earners avoid $ 163 billion in taxes each year. A recent survey revealed how the nation's wealthiest people pay far less than they should in federal income taxes. Simply improving collection of taxes already owed and avoided, primarily by the wealthiest, would add $ 1.6 trillion in revenue over the next decade.
It is high time to make a change. Congress should do what is necessary to ensure that billionaires cannot use loopholes and other tactics to avoid paying taxes on their wealth.
The Congress plan would ensure that people like Jeff Bezos pay their fair share. The proposed personal income tax changes would force the top 1% to pay 97% of the tax increase, which will begin to address inequities in the U.S. tax system. And when paired with increases to the child tax credit and the working income tax credit, these improvements will help lower-income families – who are often left out of tax reform.
Additionally, a recent study by the Institute on Taxation and Economic Policy found that at least 55 of the nation's largest corporations paid no federal corporate taxes in 2020. The current plan discussed by Congress calls for increase the corporate tax rate for businesses. with over $ 5 million in annual profits and lowering the rate for small businesses with incomes below $ 400,000. The proposal also helps level the playing field so that small businesses can compete by limiting the amount of taxes avoided by multinational companies that transfer their income abroad.